Kristie Goodman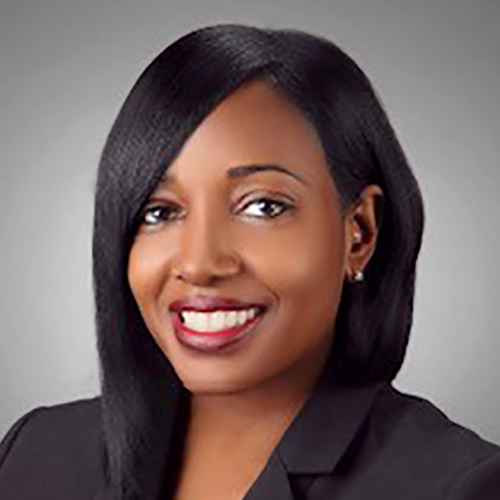 Prior to joining ICV, Mrs. Goodman served as Founder and CEO of Inner City Consulting, LLC where she provided ESG, strategy, and outsourced investor relations services to private equity and venture funds. Prior to Inner City, she was a Director of Marketing and Investor Relations for Wind Point Partners, Fisher Lynch Capital, and Parish Capital Advisors. Ms. Goodman brings over 15 years of private equity experience, as a limited partner and general partner. Ms. Goodman holds a BBS in Finance from Georgia State University and a Masters in Business Administration with a concentration in Finance from Keller Graduate School.
Getting To Know Kristie Goodman:
Enjoys traveling, watching youth basketball and writing poetry
In her spare time, she supports initiatives that seek to bridge the wealth and educational divide that exists in underrepresented communities.