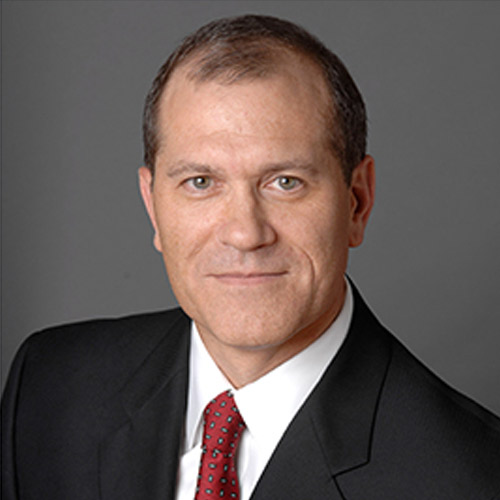 Mr. Nolff has worked with ICV as a shared CFO since 2003 as part of ICV's affiliation with American Securities, LLC where he ran their common backoffice support resources through 2013, at which time he has served ICV full-time. Prior to joining the American Securities affiliated group, Mr. Nolff worked as the CFO for a Family office, Mentmore Holdings, which made direct private control investments in lower middle-market industrial companies. His eight years of experience there included performance of transaction due diligence, troubled asset restructuring and capital project financings in addition to traditional financial reporting, taxation and office administration. Prior to that, Mr. Nolff spent eleven years in public accounting, the final three of which were as senior manager in the transactional services group with Deloitte & Touche in New York. Mr. Nolff received a BS in Accounting from Arizona State University and an MBA from the University of Central Florida.
Getting to know Gregory J. Nolff:
A sports enthusiast who would much rather play than watch.